There are so many new and innovative design inecitives from Subaru we can't help but sometimes take a look back to appreciate where it all started. Here are a few snap shots of days past........thank you Subaru for all you do!
The 1978 Brat became popular at the same time as mountain biking in the hills of California.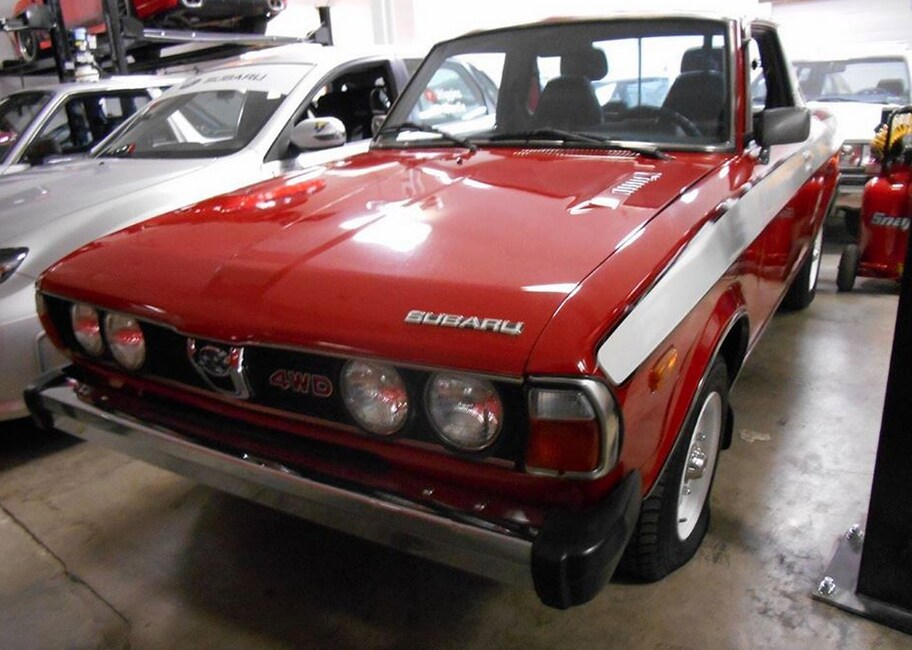 Subaru: Official Car of the 1977 US Ski Team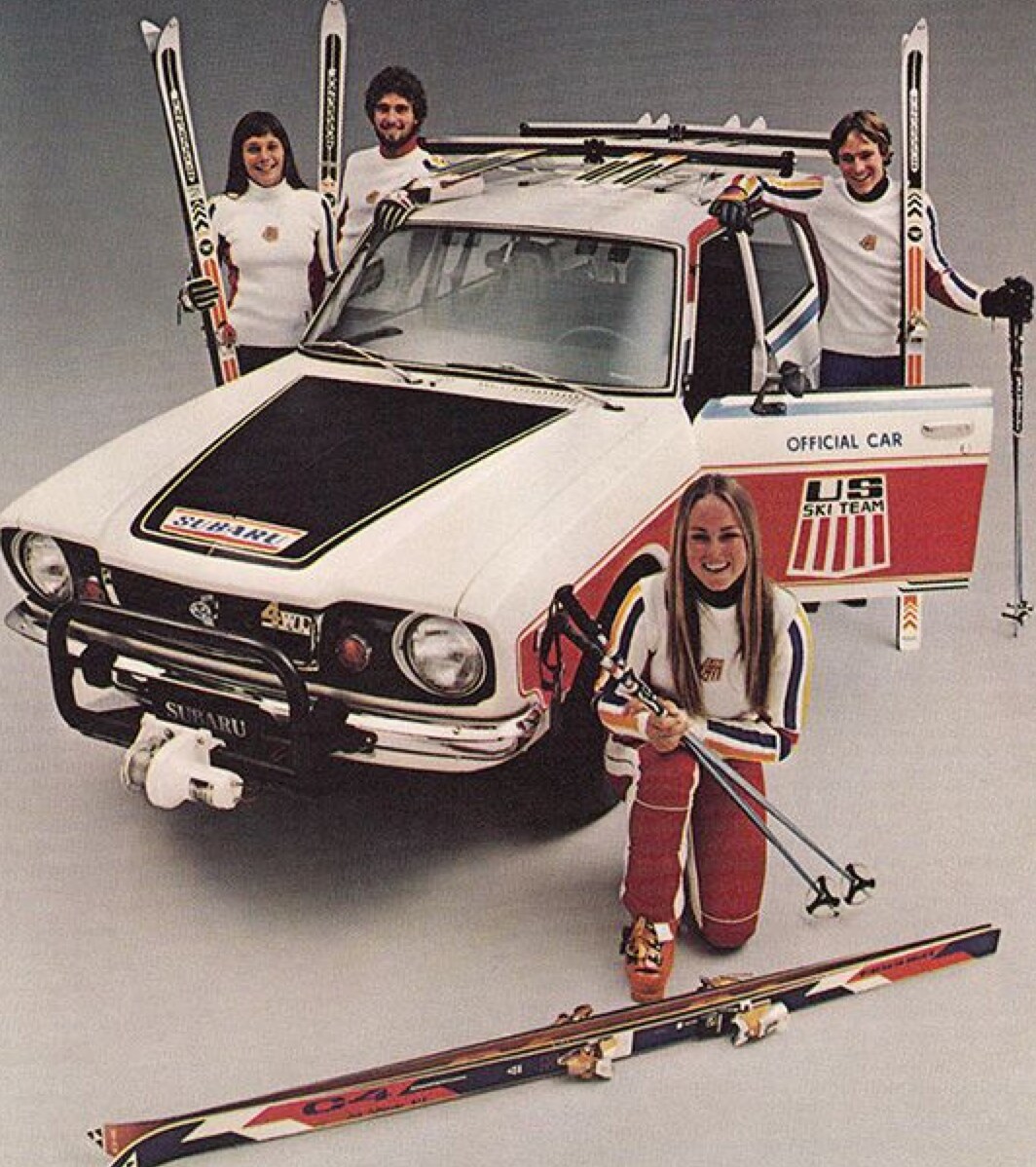 1967 Subaru 360.